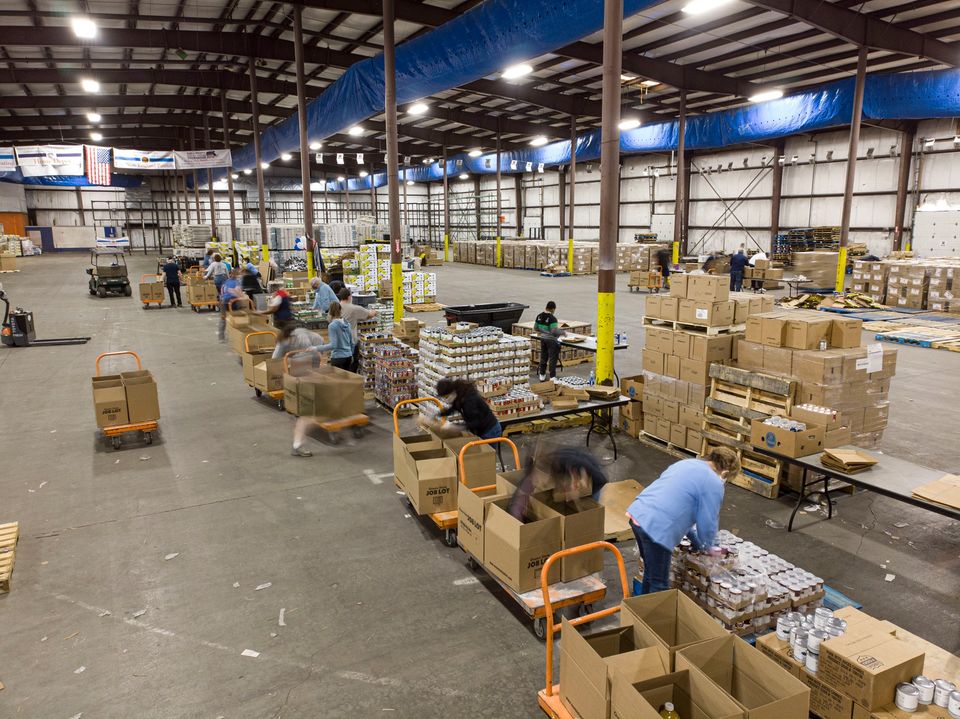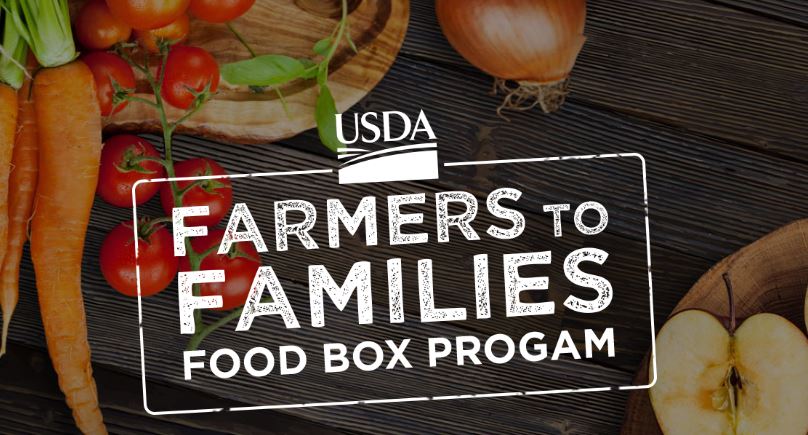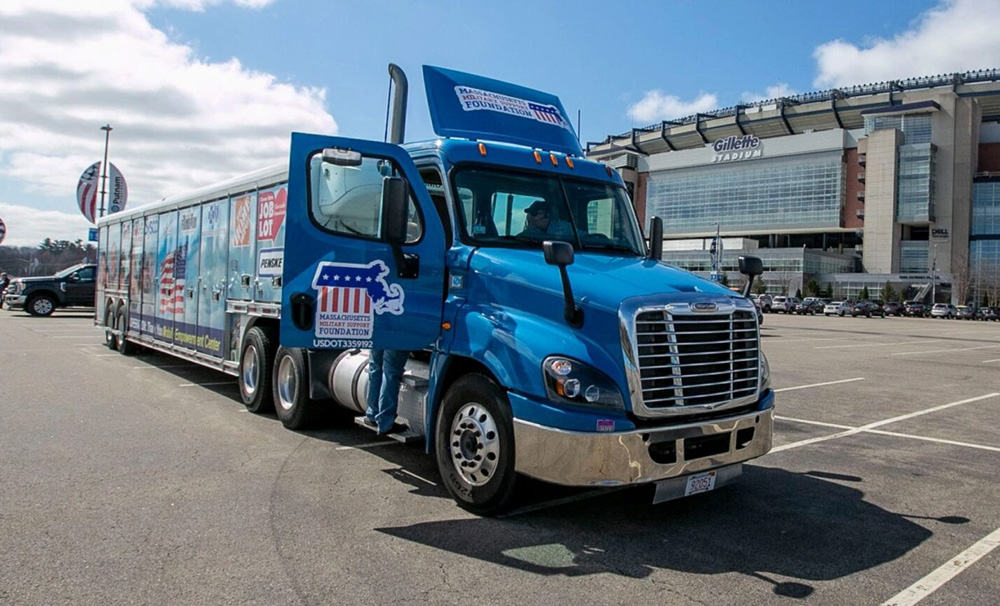 Food Box Information for the General Public
The USDA is ending the Farmers to Families program at the end of May 2021.  Please know that CCMSFI, MMSFI, and USA4Vets will continue to find ways to help.  We are currently working on a new plan to distribute food, please continue to visit our website for updates.
If you are currently in need of assistance, please click on the form below.
We will get through this together.