MMSFI HAS PROVIDED MORE THAN 25,000,000 MEALS,
AND OVER 45 MILLION POUNDS OF FOOD TO VETS!!
ANOTHER GOVERNMENT SHUTDOWN?!
In the heart of Massachusetts, among the historic landscapes and thriving communities, resides a solemn truth that our revered Veterans and dedicated Military personnel wish for you to fathom deeply: Truly alleviating hunger transcends the mere provision of food.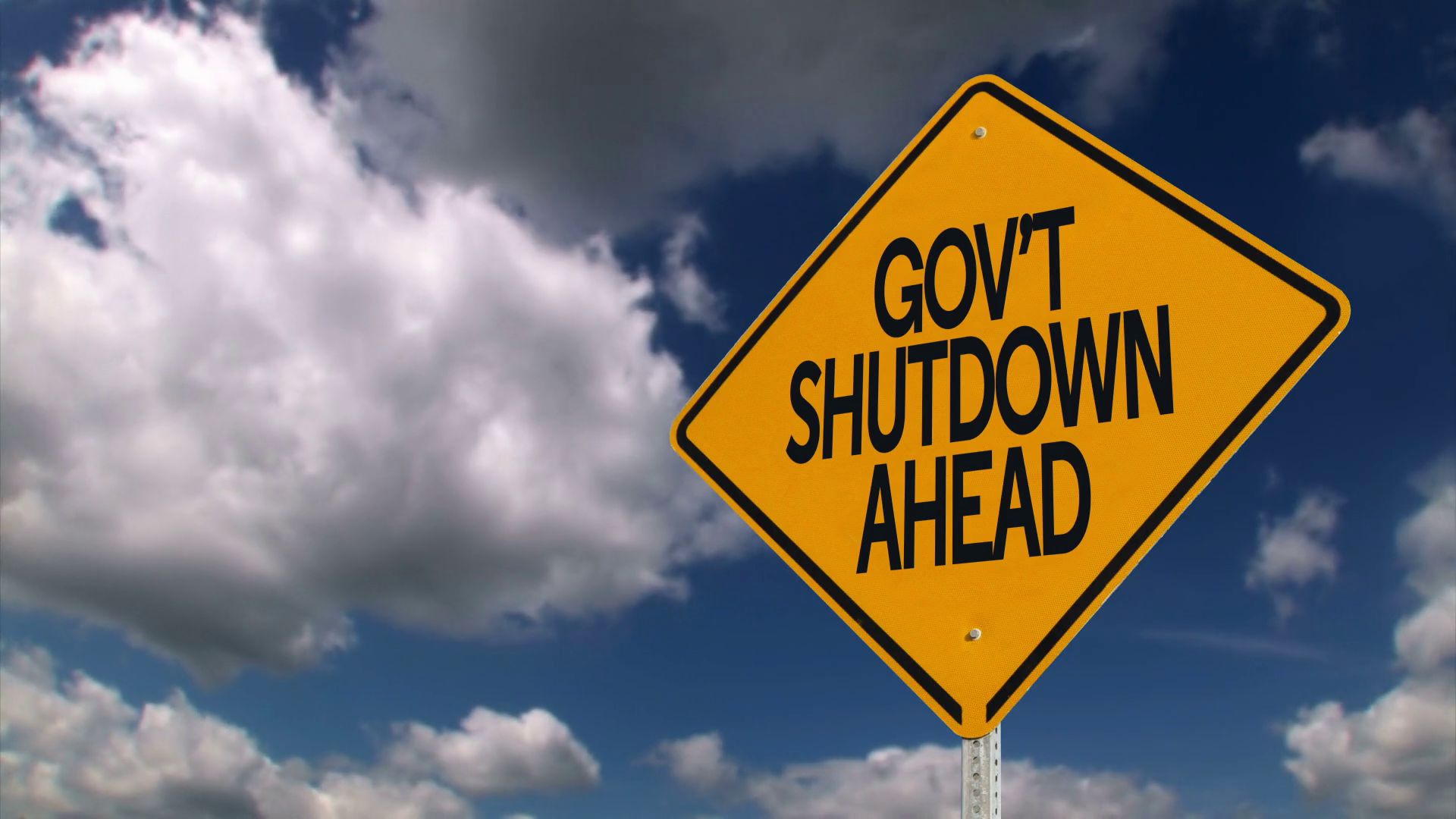 The Massachusetts Military Support Foundation, with profound empathy and commitment, has undertaken the monumental task of drafting the Food Insecurity Insights Report. This report is not merely a compilation of statistics but echoes the very voices, hopes, fears, and aspirations of those battling hunger daily. We engaged with over a hundred souls from our community to genuinely understand the daily ordeals they navigate just to secure a meal, and more poignantly, what solutions resonate in their hearts.
For an authentic resolution, one must sit with, listen to, and absorb the stories of those directly affected. We yearn to unveil these intricate layers of understanding and share them with you, for they are invaluable insights into our collective journey to end hunger.
"As laborious as one's efforts may be, the system, it seems, relentlessly propels one into a persistent vortex of food insecurity."
Hunger isn't solely about the absence of food. It's a poignant reflection of economic stability. The voices we encountered resoundingly underscored how hunger intertwines with financial well-being. Issues like skyrocketing housing prices, the stagnation of wages, and the struggles of living with disabilities frequently emerged as formidable barriers to food security. For our treasured Veterans, often surviving on limited pensions, procuring basic groceries becomes an arduous task, let alone fresh fruits and vegetables which remain a distant luxury.
"Summoning the courage to plead for assistance, especially when it concerns feeding one's own child, exacts a deep emotional toll."
Today, the weight of inflation and escalating prices continues to press down on our Veteran community, hampering their ability to access the very sustenance they need. Over half of the Veterans grappling with hunger correlate the burgeoning inflation with the escalating hunger dilemma. An alarming 50% anticipate even grimmer days ahead. Narratives illustrated how the post-pandemic inflation, coupled with the cessation of emergency food assistance, has further strained their resources.
"When twilight descends, it is these very individuals, bearing the brunt of unyielding challenges, who possess the profound wisdom of what truly needs transformation."
With the deepest reverence for their sacrifices and understanding of their plight, we appeal to your generosity and compassion. The Massachusetts Military Support Foundation seeks not just donations but partnership, empathy, and collective action to alter this narrative. Your contribution can serve as a beacon of hope and catalyze the change our Veterans and Military personnel so rightly deserve.
According to bipartisanpolicy.org, $3 in $10 is generally approved on a year-to-year basis by Congress as "discretionary spending," and consists of 12 appropriations (i.e., spending) bills covering different departments and programs of the government. Discretionary spending includes funding for:
The nation's military, including salaries and benefits
Public health programs, including disease detection and prevention
Some veterans benefits
Farm loans through the Department of Agriculture
Transportation funding to build and repair roads, highways, and bridges, as well as maintain air traffic control at the nation's airports, and...
Income support programs designed to help those most in need, including low-income women and children.
Many of these important programs and services are at risk of being interrupted during a government shutdown, though activities that protect human lives or property—such as military operations at the Department of Defense—can continue. In other words, our active military will be working without pay or benefits.
Check out this link for information on the expected impact the upcoming government shutdown will have on our country.
Veterans Day -

Breakfast

4Vets
As Veterans Day approaches, we are presented with a unique opportunity to express our gratitude to the brave souls who have served our nation. On November 10th, we will gather for our annual Breakfast4Vets, an event that symbolizes our collective acknowledgment and appreciation.
This year's event will be held at the Cape Cod Irish Village at The Emerald Resort & Conference Center in Hyannis.
Last year, many of our honored veterans attended, feeling the warmth and camaraderie of the community around them. However, several were unable to afford a ticket. Imagine the profound gesture of goodwill it would be if every veteran could be present without having to worry about the cost.
We kindly request, if you are able, to consider purchasing an additional ticket for a veteran. This is more than just breakfast; it's a message that their sacrifices have not been forgotten, and their community stands by them. Your attendance and support will undoubtedly make a difference, ensuring our veterans know how valued they are.
Thank you for your consideration, and we hope to see you there.
Please use any of the links below for more information, to register as a sponsor or an attendee, or to make a general donation.
All proceeds from this year's Breakfast4Vets will benefit our Emergency Housing4Vets program.
Our mission has always been to provide programs, services and goods that help satisfy critical needs and enhance the well-being and quality of life for Veterans, active-duty Military and their families in Massachusetts. Each of our programs are designed to have maximum impact on the many issues Veterans and active-duty Military face. We provide solutions that make a long-lasting, life-changing difference for these brave men and women.
Based on our experiences, we have found it necessary to update our mission statement:  Stand with us.  Join us as we continue to support our Veterans and their families. Together, we can move mountains, we can transform lives, and we can create a future filled with hope, dignity, and respect for our veteran and military families.  Come be part fo the MMSF family, and let's make a difference together.
Massachusetts Military Support Foundation was founded by President & CEO Don Cox. Don leads a small team of regulars and many volunteers who are committed to helping Veterans and active-duty Military families in need. Many volunteers are Veterans themselves, representing each branch of the United States Military.  Massachusetts Military Support Foundation (MMSF) grew from a successful regional nonprofit on Cape Cod. After seeing the success and importance of our work on Cape Cod, we knew it was imperative to expand our reach to the rest of the Commonwealth. Since then, MMSF has proved essential during the federal government shutdown of 2018-2019, and most recently the COVID-19 pandemic.  In 2022 we embarked on providing housing assistance services to veterans based on need.  These are exciting times!!
Food & Financial Assistance
Need food assistance? Please click the link below then select your location from the Empowerment page.
Need Financial Assistance?  Please click the link below and fill out and submit the PDF form.
We are thrilled to have earned a Candid.org 2023 Platinum Seal of Transparency!
Check us out at Great Nonprofits for more reviews, or to post your own!
Hillary - "Thank you for the amazing event you held today at Gillette Stadium today. Please know that 20 boxes were hand delivered to veterans."
Paul - "One grateful veteran says a big thank you for what you do!!!!!"
David - "Today I benefited from the wonderful Food Drive for veterans in need during the coronavirus pandemic … I was able to pick up your box of 2 weeks worth of healthy food for my wife and myself … This was a great solution. I am grateful for your program and it's creation to deal with problems like this caused by this unusual crisis we are all going through."
Anonymous - "Thank you for the food today. I'm a disabled retired combat army vet on limited income and your kindness made a huge difference in my life!"
Anonymous - "We are incredibly grateful for the assistance we have received from MMSFI. Their support has made a tangible difference in our lives, allowing us to fully embrace the joys and responsibilities of parenthood without the added stress of financial concerns. We highly recommend MMSFI to any military family in need of that extra support during important life transitions. They truly make a difference, and we are forever thankful for their help."
Steve - "We've recently retired and with this economy, it reminds us of what is was like when we were active duty raising our children. How we wish services like this could have been available to us back then. All of that being noted, let's mention how great the staff is at the Sandwich Empowerment Center. So vey helpful, from signing us up to explaining the entire working process. As a Veteran, I've always been proud of my years of service. I also appreciate the exceptional service and professionalism from the personnel at this facility. Thanks for being there for us."
Anonymous - "It's been amazing going to the Sandwich Empowerment. All the volunteers are so helpful and friendly. Always offering to help carry our bags for us. With us being on a limited income, this organization has been a blessing. Thank you Sandwich Empowerment!! 
Barbara - "Only just found out about this place from a friend. It is a lifesaver. My husband just passed and without his income I have been struggling. My husband served in the Army during Vietnam. He would and I am very thankful I found this place. Thank you to all that make this program happen. You could never know what this means to me."
Volunteer - "As a volunteer, I see countless veterans take advantage of the services we offer. Occasionally I am lucky enough to hear their stories. One of the consistent messages I hear is how helpful our organization is to them, and how much it means to them to have the kindness and support we offer. Many veterans have told me our organization makes a positive difference in their lives."