PRESS RELEASES & ANNOUNCEMENTS
MMSFI Program Announcements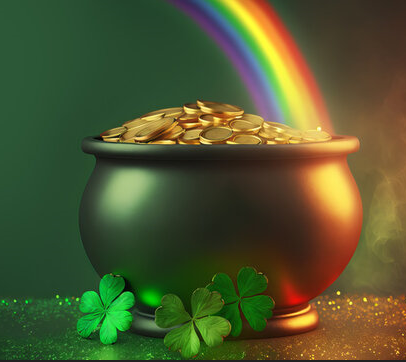 October 27th, 2023
Massachusetts Military Support Foundation Announces Tickets Available to Sell for "Pot of Gold Sunday" Event
Benefiting MMSF Children's Fund and Emergency Homes4Vets programs
Sandwich, MA – Massachusetts Military Support Foundation (MMSF) is thrilled to announce the launch of its popular "Pot of Gold Sunday" event in collaboration with our esteemed partner, Atlantic Subaru. We are currently seeking local businesses interested in selling "Pot of Gold" tickets. [...]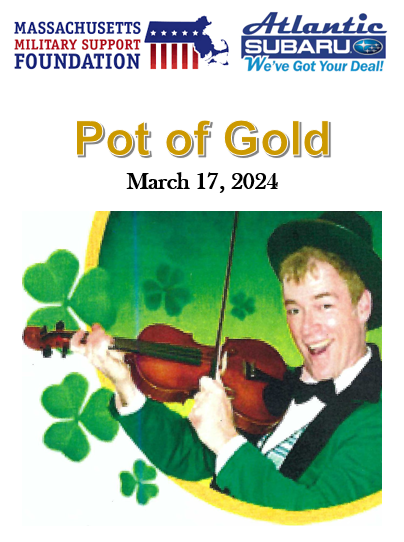 October 16th, 2023
Massachusetts Military Support Foundation Announces Partnership with Atlantic Subaru for "Pot of Gold Sunday" Event
Benefiting MMSF Children's Fund and Emergency Homes4Vets programs
Sandwich, MA – Massachusetts Military Support Foundation (MMSF) is thrilled to announce the launch of its popular "Pot of Gold Sunday" event in collaboration with our esteemed partner, Atlantic Subaru. Mr. Levon Semerjian of Atlantic Subaru stands at the helm of this partnership, furthering their commitment to the military and veteran communities in Massachusetts. [...]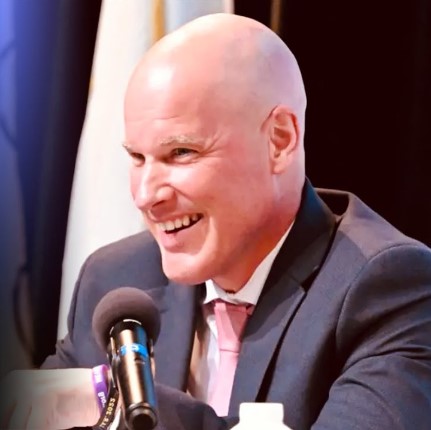 September 18th, 2023
District Attorney Rob Galibois to Illuminate Veterans' Issues at the Inspirational Breakfast4Vets Events
HYANNIS, MA, July 15, 2023 – The Massachusets Military Support Foundation (MMSF) is thrilled to announce District Attorney Rob Galibois as the keynote speaker at the upcoming annual Breakfast4Vets event on November 10, 2023. This is a particularly poignant announcement following the recent partnership between MMSF and the esteemed Nicholas G. Xiarhos Memorial Fund, amplifying their commitment to honor and support our nation's heroes. [...]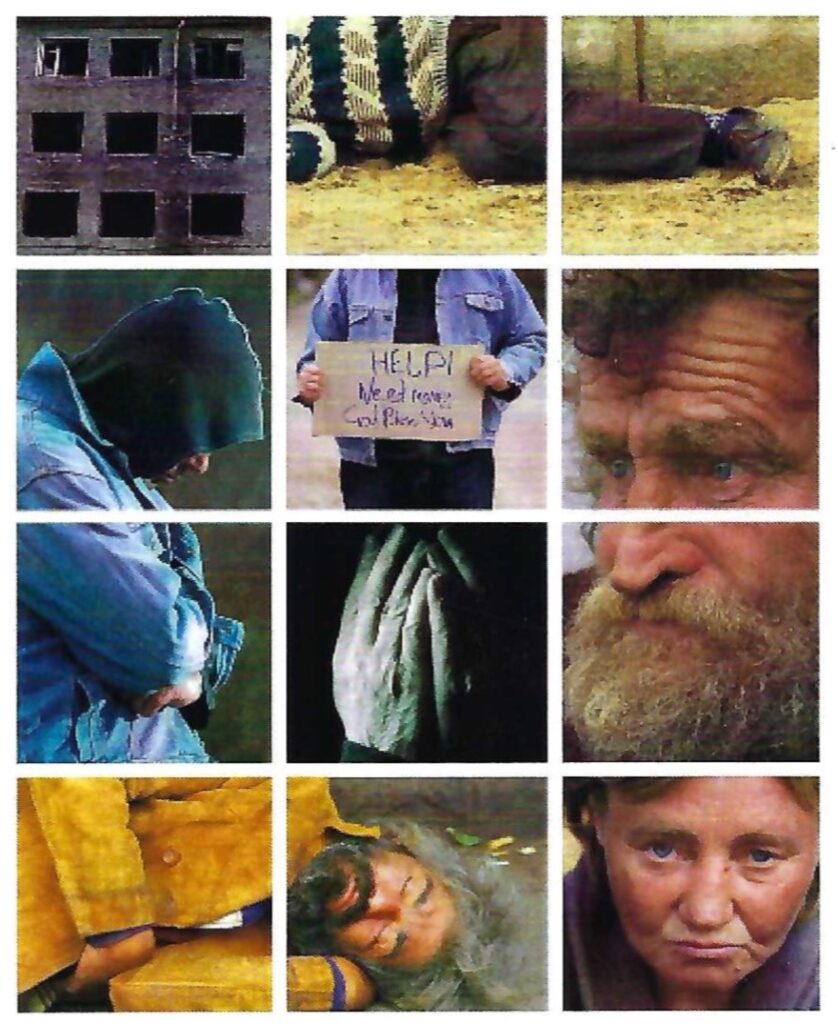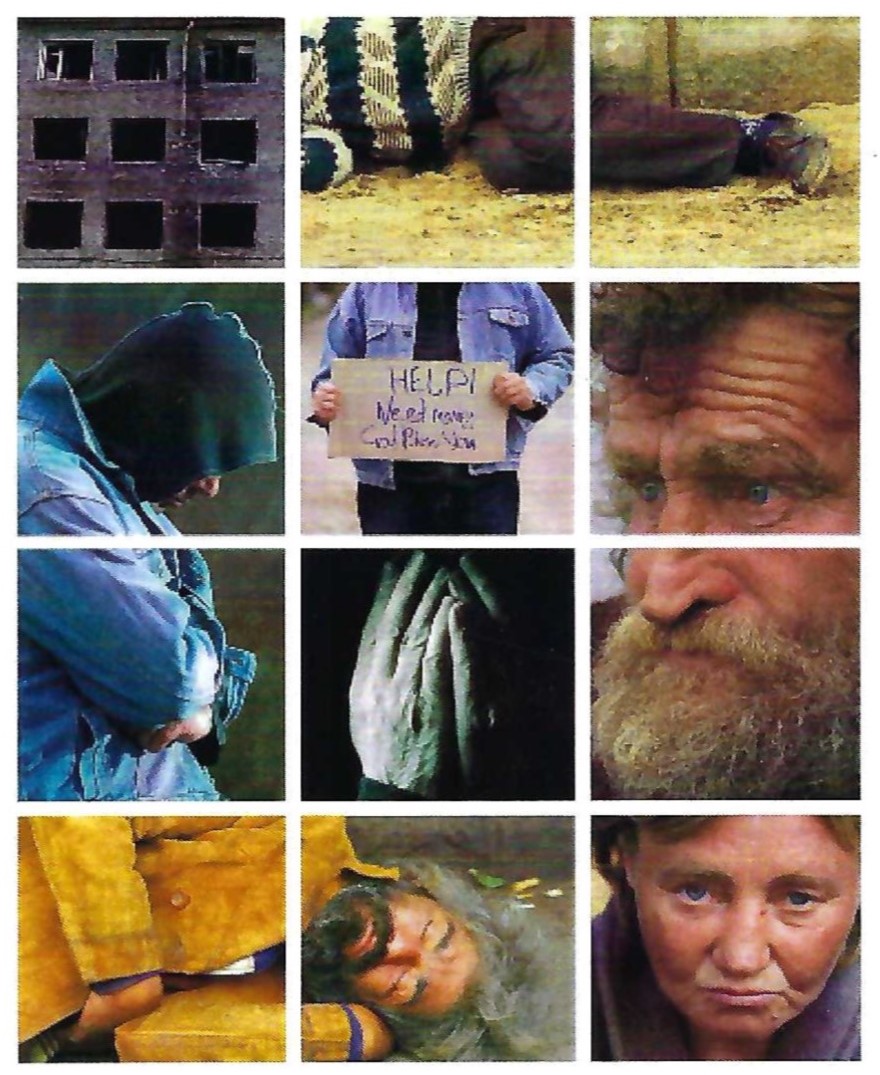 September 12th, 2023
Breakfast4Vets: Fostering Community Unity and Empowering Veterans Through Sustainable Housing Solutions
More Than a Meal, A Commitment to Change
HYANNIS, MA – On November 10, 2023, the Massachusetts Military Support Foundation (MMSF) proudly presents its annual Breakfast4Vets event. Coinciding with Veterans Day, this hallmark occasion will be hosted at the Resort and Conference Center in Hyannis, MA. Celebrating our nation's heroes, Breakfast4Vets unites the community in support of the Emergency Housing 4 Veterans (EH4V) program. [...]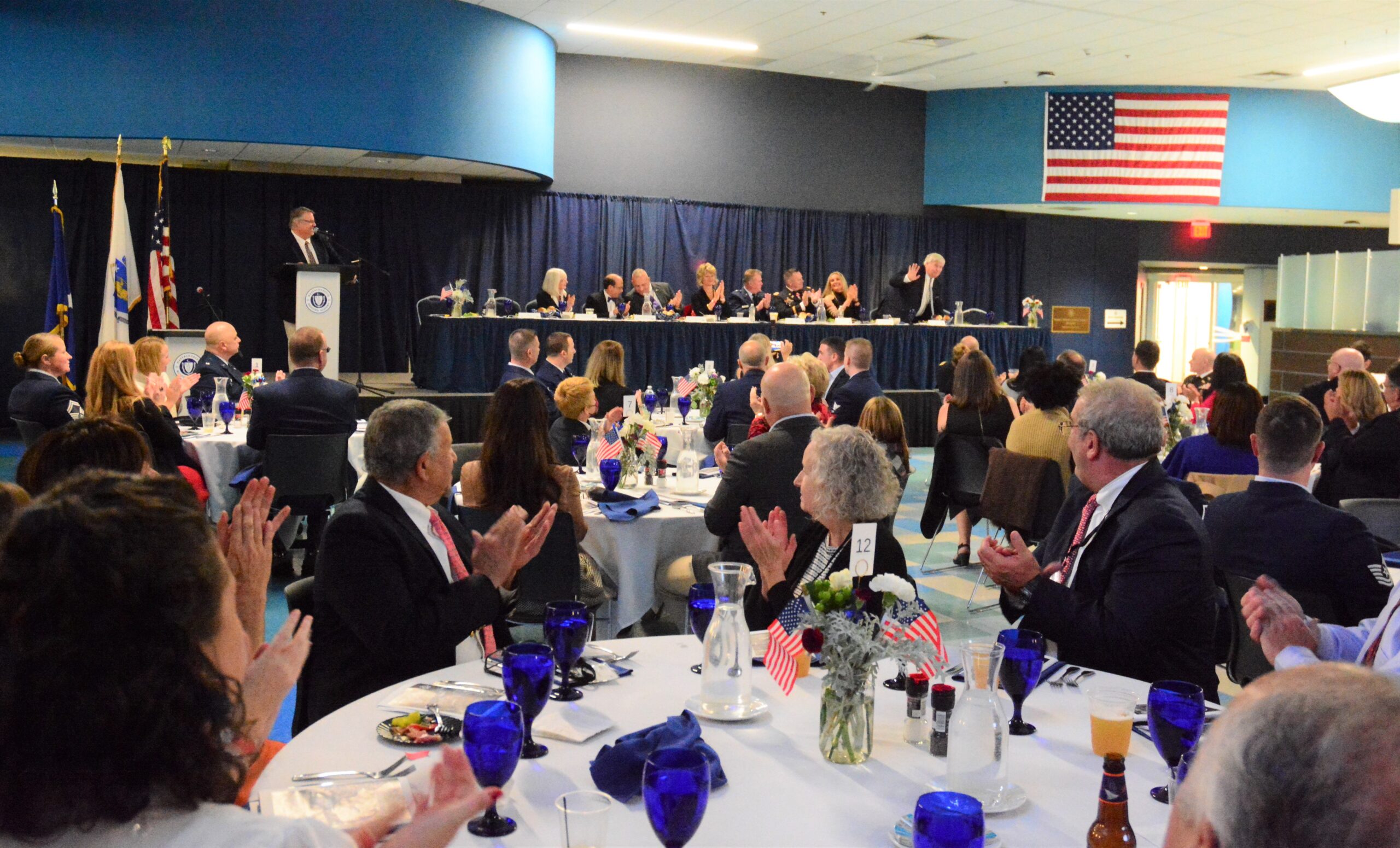 September 11th, 2023
Breakfast4Vets: Supporting Our Nation's Heroes Through the Power of a Shared Meal
A Delicious Gathering with a Mission
HYANNIS, MA – The Massachusets Military Support Foundation (MMSF) is proud to announce its annual Breakfast4Vets event, taking place on November 10, 2023 at 8:30am, at the Resort and Conference Center in Hyannis, MA. This heartwarming event aims to bring the community together in appreciation of veterans and their service to our country for Veterans Day, while raising funds to support the Emergency Housing 4 Veterans (EH4V) program. [...]
FOOD4VETS PROGRAM TO PROVIDE MEALS TO VETERANS IN NEW HAMPSHIRE AND MAINE ON MAY 4 AND MAY 6
May 1, 2020
FOXBOROUGH, Mass. – For the past four weeks, the Patriots and Revolution have teamed with the USA Veterans & Military Support Foundation to provide "vital food packages" to veterans, military families and veteran service organizations. These packages contain non-perishable foods and nutritionist-developed recipes to provide three meals a day for two people for 14 days.
Since the program's inception, more than 1.4 million meals have been assembled and distributed to veterans in need. The food packages have been available for pick up at six different locations across Massachusetts – including Gillette Stadium in Foxborough – but meals are also being delivered to veterans, military families and veteran service organizations, helping to meet the needs in other New England states.
On Monday, May 4, a New England Patriots truck will arrive at the Anheuser-Busch Brewery, located at 221 Daniel Webster Highway in Merrimack, N. H. From 10:00 a.m. to 1:00 p.m., veterans, military families and veteran service organizations will be able to pick up these vital food packages at this location.
Two days later, on Wednesday, May 6, that same Patriots truck will make its way to the Cross Insurance Center, located at 515 Main Street in Bangor, Maine. Meals will be available for pick up from 10:00 a.m. to 1:00 p.m. that day. All pickups must be scheduled in advance by visiting the links below:
Monday, May 4 – Anheuser-Busch Brewery – Schedule Pick Up
Wednesday, May 6 – Cross Insurance Center – Schedule Pick Up
Volunteers, including those representing Anheuser-Busch and Cross Insurance, will be on-site to assist with the distribution at each location. All aspects of this operation will be compliant with the Center for Disease Control's policies and will emphasize social distancing.
"These are unprecedented times, and we must do all we can to meet the immediate needs of our veterans and their families," said USA Veterans and Military Support Foundation's founder and CEO Don Cox. "Veterans with injuries and service-connected disabilities are our nation's most susceptible and are at greatest risk today. Many are coping with a weakened immune systems, increased isolation and financial hardship. We do all we can to help these veterans and their families through these immensely challenging times and thank all of our partners whose assistance match our commitment to provide five million meals to veterans in need throughout New England."
MASS MILITARY SUPPORT FOUNDATION RECEIVES A THREE-YEAR COMMITMENT OF FEDERAL FUNDING TO SUPPORT JOBS4VETS PROGRAM FOR HOMELESS VETERANS
August, 2020
Joint Base, Cape Cod - The Massachusetts Military Support Foundation has received funding from the Department of Labor for its Homeless Veterans Reintegration program. Funding will be used to provide services to reintegrate homeless veterans into meaningful employment and work to stimulate the development of effective service delivery systems that address the complex problems facing homeless veterans.
The MMSF is looking forward to expanding its job training capacity into a new, formalized program - Jobs4ourVets. MMSF will be able to offer homeless Veterans enhanced services such as career planning, comprehensive employment assessments, resume writing and job placement services.
MMSF has been committed to serving homeless Veterans in Massachusetts and beyond through its other programs - Food4Vets and Coats4Vets. This funding will support deeper connections with this population as the organization will be able to have trained, dedicated staff to manage all aspects of the Jobs4ourVets program.
Massachusetts Military Support Foundation is open to serve 383,000 Veterans and active-duty Military, and their families, who live in the Commonwealth. MMSF operates Veteran-focused Empowerment Centers on Joint Base Cape Cod and Agawam, which are open daily and provide much needed food, personal hygiene products, and many other life essentials for families, including baby items. These Centers also provide and/or connect clients to services like health care, mental health and substance abuse counseling, and job training, etc., and are proven to be a critical support mechanism to Veterans (and active-duty Military) that help keep them tied to their communities.
FOOD4VETS DISTRIBUTES 1 MILLIONTH MEAL!
April 20, 2020
For the past three weeks, veterans, military families and veteran service organizations have been picking up "vital food packages" at Gillette Stadium thanks to a partnership with the Massachusetts Military Support Foundation (MMSF). On Monday, April 20, the project packaged up their one millionth meal for distribution.
Click here to watch the video!
PATRIOTS TRUCK DELIVERS 84,000 MEALS TO THE CITY OF CHELSEA
May 9, 2020
Over the weekend, the Kraft family and the Massachusetts Military Support Foundation continued their efforts to support veterans and the communities most impacted by the coronavirus. On Friday, Gillette Stadium hosted a "Soup-R Bowl" and on Saturday, the Patriots truck delivered meals to the City of Chelsea. These events were made possible by the Food4Vets program, the Patriots and Revolution foundations and with the generous support of Blount Foods, the Greater Boston Food Bank, Ocean State Job Lot, Penske Truck, Sysco and Westminster Crackers.
Click here to watch the video!