Some men see things as they are and say 'Why?' I dream things that never were and say 'Why not?' - Don Cox
Our mission is to provide programs, services and goods that help satisfy critical needs and enhance the well-being and quality of life for Veterans, active-duty Military and their families in Massachusetts. Each of our programs are designed to have maximum impact on the many issues Veterans and active-duty Military face. We provide solutions that make a long-lasting, life-changing difference for these brave men and women.
The Massachusetts Military Support Foundation is proud to partner with Home Depot on our Emergency Housing for Veterans program.  We are also incredibly grateful for all of our wonderful sponsors that have helped make this program possible.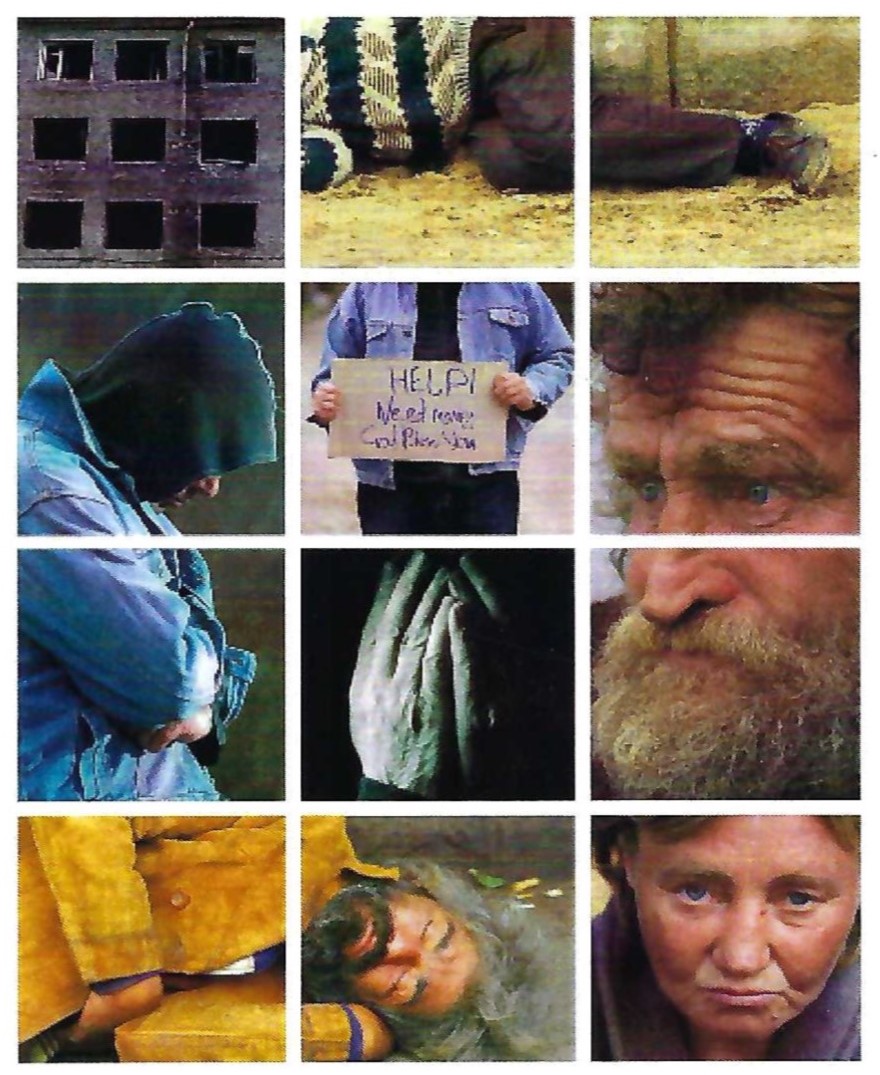 Veterans have served our country with honor an dedication, but many now face dire situations.  Eviction, rental properties being sold, or landlords changing terms can lead to homelessness for those who have already sacrificed so much.  We cannot stand by and watch our heroes struggle.
That's why EH4V (Emergency Housing for Veterans) is reaching out to you.  Our mission is to provide up to 30 days of emergency housing to veterans during these challenging times.  We want to be their lifeline, offering the support they need to overcome financial hardships and secure long-term housing solutions.  As economic uncertainty looms, we strive to provide stability to those who have served selflessly.
EH4V is part of our efforts to protect veterans from homelessness.  We are more than just a team; we are YourTeam4Vets, dedicated to making a difference in the lives of our brave veterans.
But we can't do this alone - we need your support.  Your generous donation will go directly towards helping veterans in need, providing them with a safe place to stay and a chance to rebuild their lives.
Join us in supporting those who have given so much for our freedom.  Reach out today to make a difference.  Call (617) 378-2974 or email [email protected] to provide immediate assistance.
Together, let's honor their service and ensure that no veteran faces homelessness.  Your contribution can be the turning point in their lives.  Donate now and be a part of the solution for our veterans in crisis.